 At ADVANTACARE Chiropractic Wellness Center our patients are like family.  We look forward to helping you reach your chiropractic goals. 
Request your Free Consultation today!
Schedule Today
Have questions? We can help.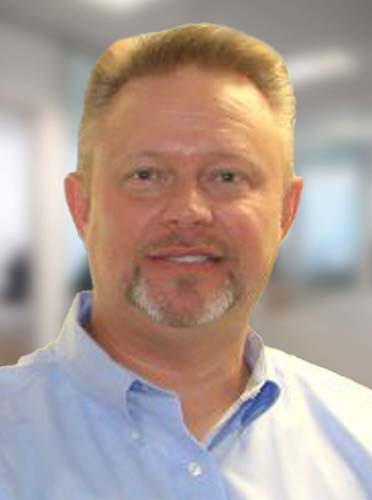 Chiropractor
Craig Bartelt D.C.
Dr. Bartelt graduated from the prestigious Palmer College of Chiropractic in Davenport, Iowa. He completed his undergraduate education in Psychology, Pre-Medical and Military Science at the University of Central Florida.
He was commissioned as a United States Army Officer graduating from college and served on active duty before, during, and after the Gulf War until he entered his doctorate program in late 1997.
Dr. Bartelt served as both a United States Army PATRIOT Air Defense Artillery Officer as a Lieutenant, and later as a Military Intelligence Officer as a Captain while on active duty here in the USA, in the European Theater, and in Southwest Asia. Later, as a Field Grade Officer, he served as both an Intelligence Officer and an Air Defense Officer both in the Iowa and Kentucky National Guards. He is the only practicing Doctor of Chiropractic in Elizabethtown who is a Veteran.
We have amazing patients!
I absolutely love this place! The staff is all so personable and kind. They make every visit comfortable, therapeutic, and enjoyable. I would definitely recommend anyone seeking chiropractic care to check this place out first!
---
They are fantastic! They helped me with my lower back and sciatic pain. Which is gone now. They are also helping my 5-year-old with her constipation and stomach problems. Dr. Bartelt is very knowledgeable and knew before my endocrinologist that I had Hashimoto's. April and Tabbi are also wonderful. They are so kind and willing to adapt to both me and my daughter.
---
Everyone is so amazing I love the atmosphere. Dr. Bartelt is so friendly and really wants to help people feel better.
---
Hands down best chiropractor ever! I have seen many chiropractors around, but nothing touches what Dr. Bartelt and his staff offer!
---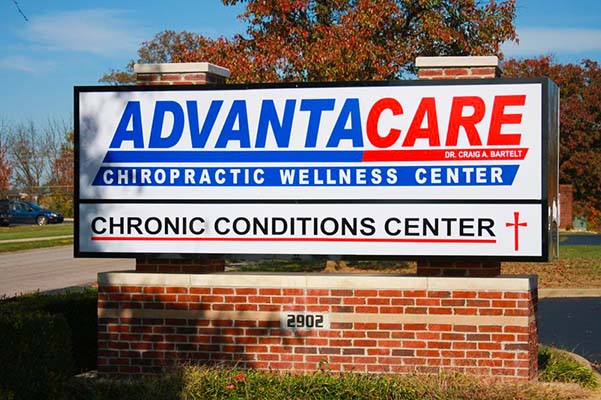 Chiropractor Elizabethtown KY
Are you looking for a chiropractor in Elizabethtown? Chiropractic is one of the most fantastic healthcare professions, but only a small percentage of the population is aware of what it is all about. This website is intended to assist you in gaining a fundamental grasp of how our Elizabethtown chiropractors can benefit you and your loved ones.
ADVANTACARE Chiropractic Wellness Center
At ADVANTACARE Chiropractic Wellness Center we treat every patient as an individual. We understand that each chiropractic patient is different and has different goals. Our team will work with you to provide the care you're looking for.
WHAT CAN CHIROPRACTOR CARE DO FOR ME?
Chiropractic care has been shown to be helpful for symptoms such as back pain, neck pain, headaches, sciatica, carpal tunnel, and many more.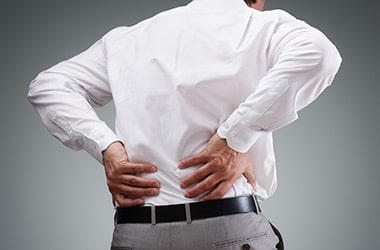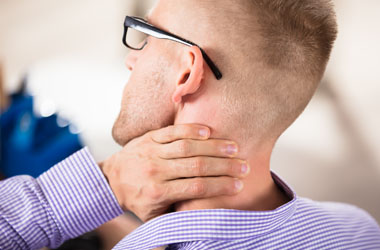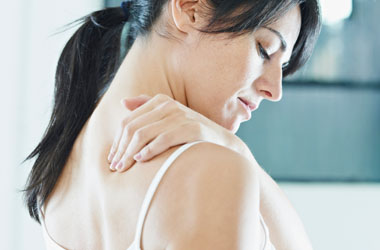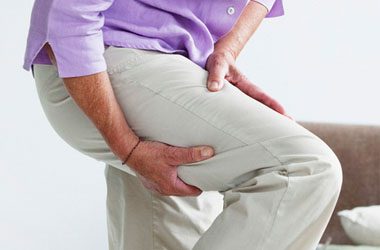 Chiropractor Near Me
Have you ever done the search "Chiropractor Near Me"? If you have you're not alone. Almost everyone wants to find the nearest chiropractor to them these days. The world is a busy place, but at ADVANTACARE Chiropractic Wellness Center we hope we can be your chiropractic choice in Elizabethtown.
We also understand that many patients are looking for a chiropractor that takes insurance.  We're happy to speak with you about that topic.
Chiropractic is one of the most astounding and rewarding professions in healthcare, yet only a small amount of people really know what it entails.
This page is here for you so that you can better grasp how our Elizabethtown chiropractors can benefit you and your family members.